GUM nominated for European Museum of the Year Award!
GUM (Ghent University Museum) has been nominated for the European Museum of the Year Award 2022, the most prestigious museum prize in Europe. The new 'Forum for Science, Doubt & Art', which opened its doors in October 2020, is receiving international recognition. Musée L (Louvain-La-Neuve), KBR (Brussels) and the Migration Museum (Molenbeek) are the other Belgian nominees.
The EMYA goes to a museum which contributes profoundly to our understanding of the world as well as to the development of new paradigms and professional standards in museums. Within a distinctive overall atmosphere, the winning museum shows creative and imaginative approaches to the production of knowledge, to interpretation, presentation and social responsibility - all from a transparent base of core values of democracy, human rights, and inter-cultural dialogue, a commitment to sustainability, a practice of inclusion and community participation, and a recognition of conflicts and the courage needed to confront them.
The winners of the EMYA will be announced at the official presentation of the EMYA prizes during the annual conference of the European Museum Forum from 4 to 7 May 2022 at the Estonian National Museum in Tartu.
GUM previously announced that the museum will win a Henry van de Velde Award 2022 for its graphic design. These are the most important design prizes in Flanders.
You can find all European nominees here.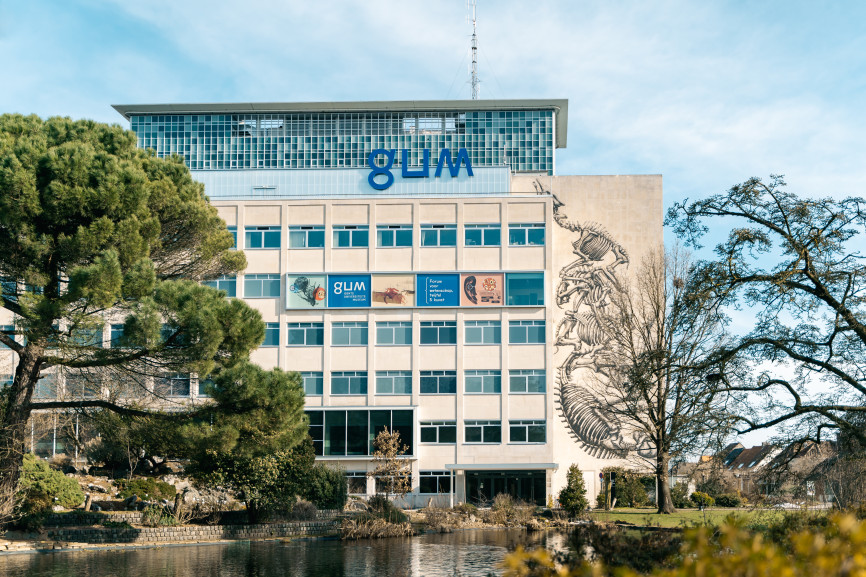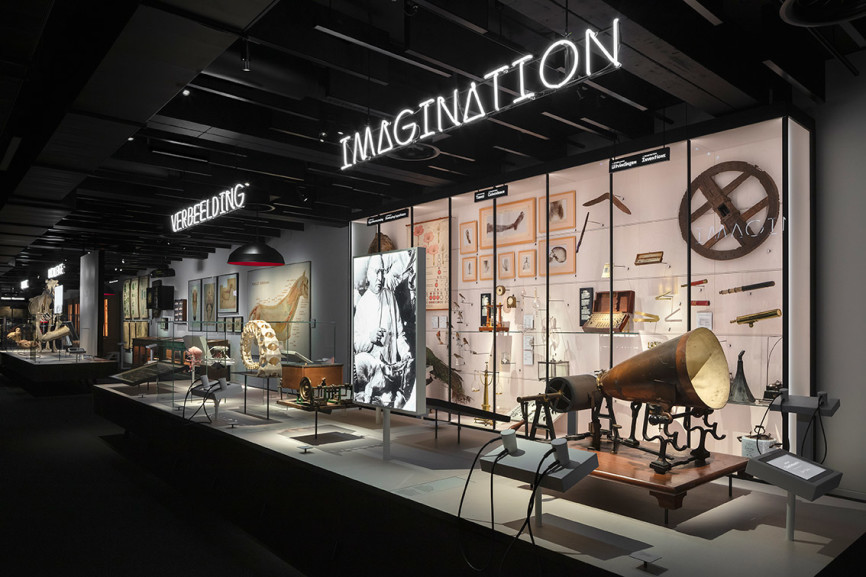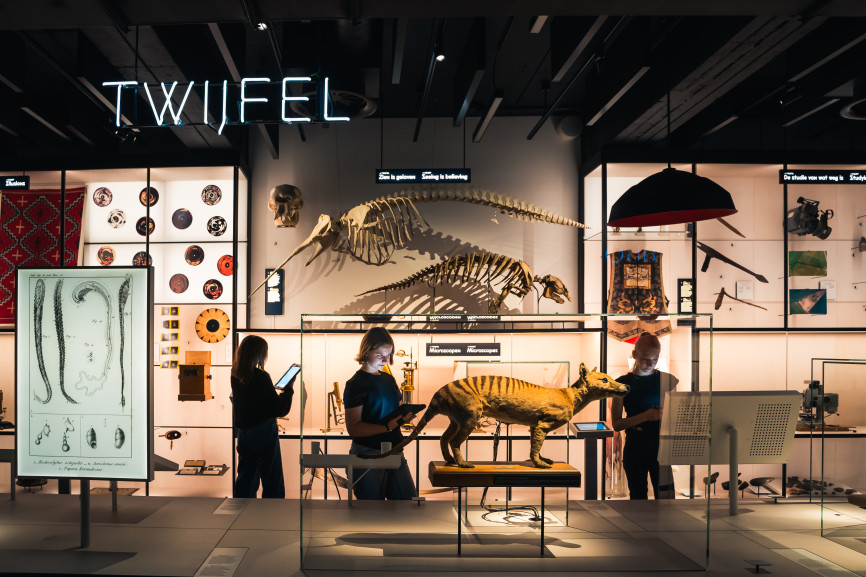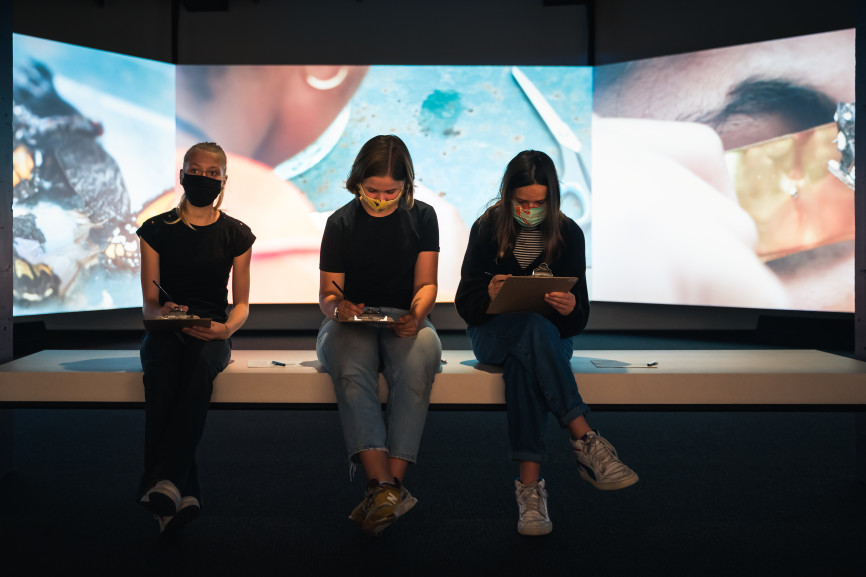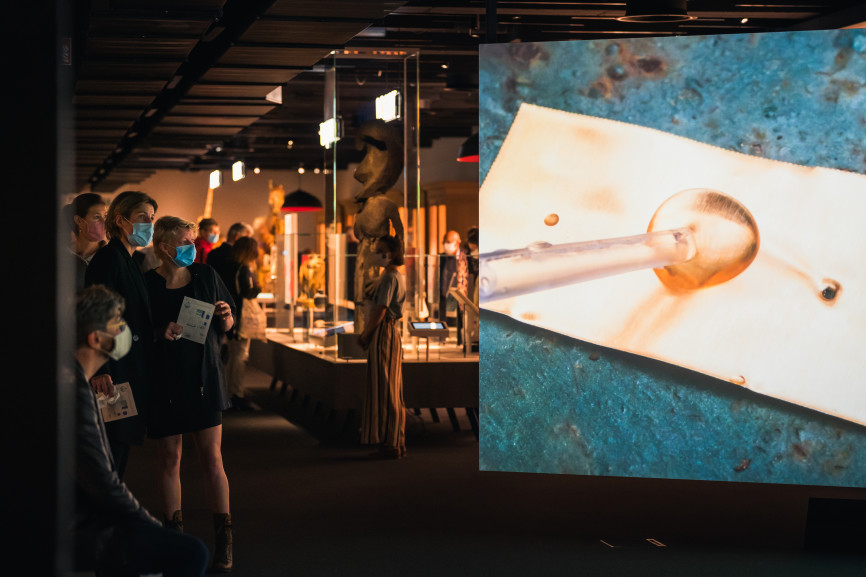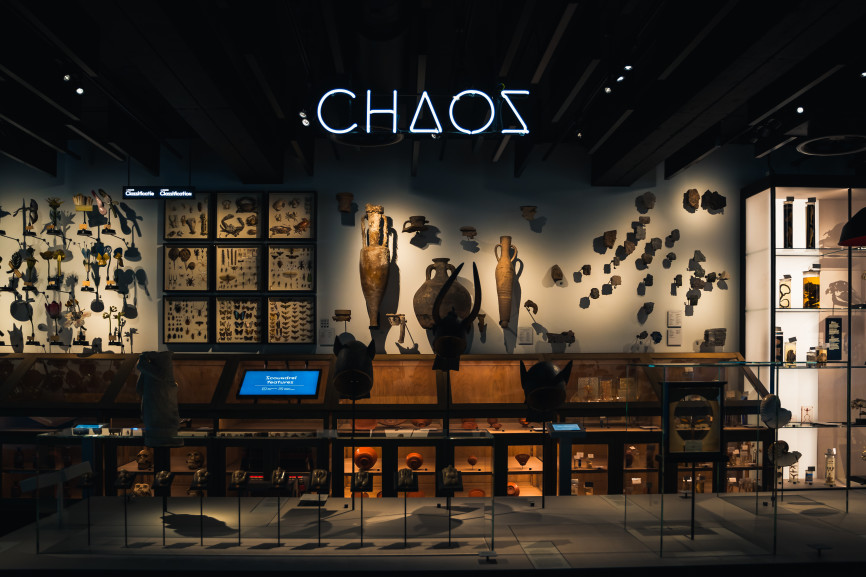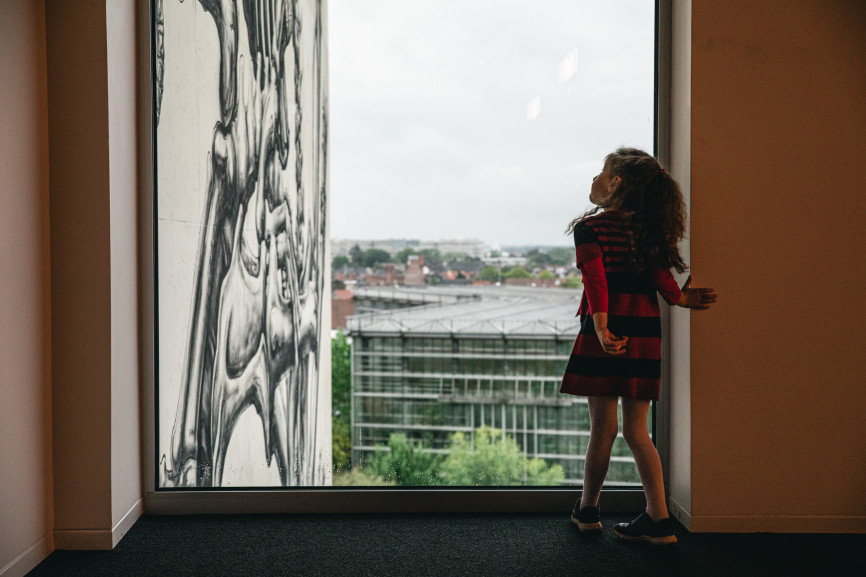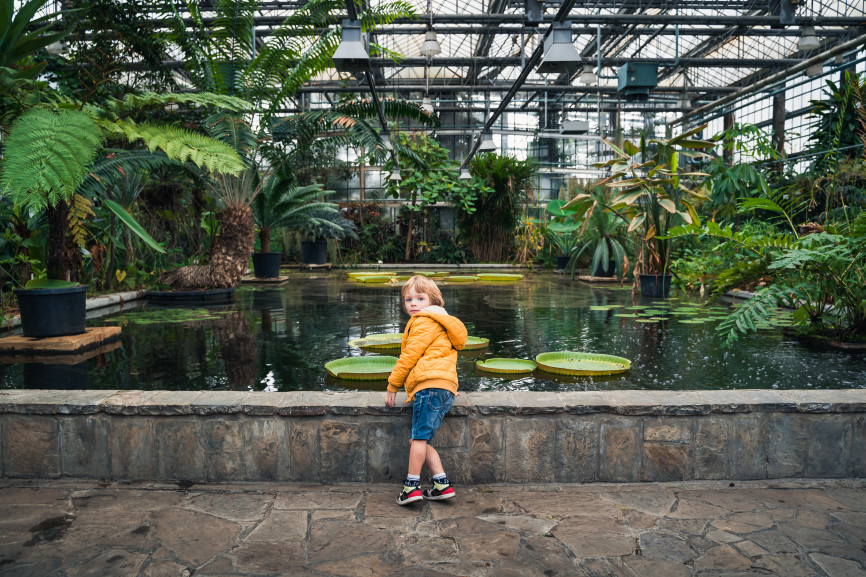 Foto's: Karin Borghouts, Martin Corlazzoli en Michiel Devijver