GUM corporate identity wins Henry van de Velde Award 2022
Fantastic news! GUM (Ghent University Museum) has won the Henry van de Velde Award 2022 in the 'Graphics' category for its corporate identity. The most important design awards in Belgium, the Henry van de Velde Awards are organised by Flanders DC. The winners are chosen by a jury of renowned design experts.
The corporate identity of the new Ghent 'Forum for Science, Doubt & Art' was created by the Ghent-based design studio Pjotr Grafisch Ontwerp. Their team perfectly translated our unconventional mission & vision into a design that is inviting and accessible but at the same time also complex, layered and poetic.
This graphic style can be found in many different places: from leaflets to posters and from our business cards to the surprising range in our museum shop (tote bags, postcards, pencils, erasers and much more). In close collaboration with exhibition architects and wayfinding specialists, Pjotr was also responsible for the graphic work within the museum and the styling of the building.
Marjan Doom – Director of GUM: 'We are particularly proud of this recognition. GUM does not wish to be an everyday science museum, a fact that Pjotr translated into the corporate identity brilliantly. This unique, quirky style contributes to our new, strong position between culture and science, university and society.'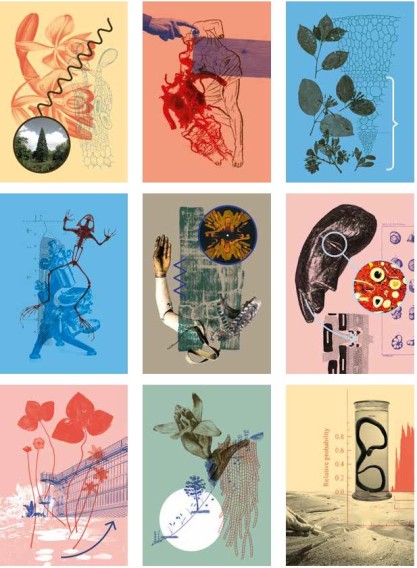 The GUM will soon also be competing for the Public Gold Award. Do you love our unconventional corporate identity too? If so, vote on the website of the Henry van de Velde Awards. You can vote until 23 December 2021. You can vote via this link!
GUM corporate identity team:
Pjotr Grafisch Ontwerp

Marjan Doom, Michaël Mariën & Alexander Jonckheere (GUM)

Emmelien Werbrouck, Isabel Paeme & Laurens Beke (UGent)
Many thanks to:
Koen Bovée (permanent exhibition scenography)

Samsuffit Image Natie (production of exhibition graphics)

Vec-Star (wayfinding vectorial illustrations)

Code d'Or (website)

Zabine Ziet (concept & copywriting for shop products)

ID-LAB (wayfinding concept & strategy)

Bonka Circus (campaign)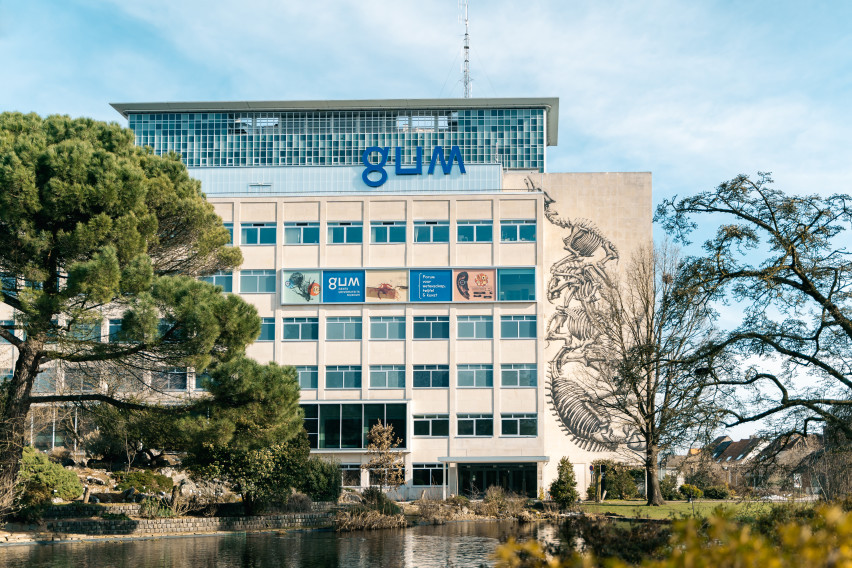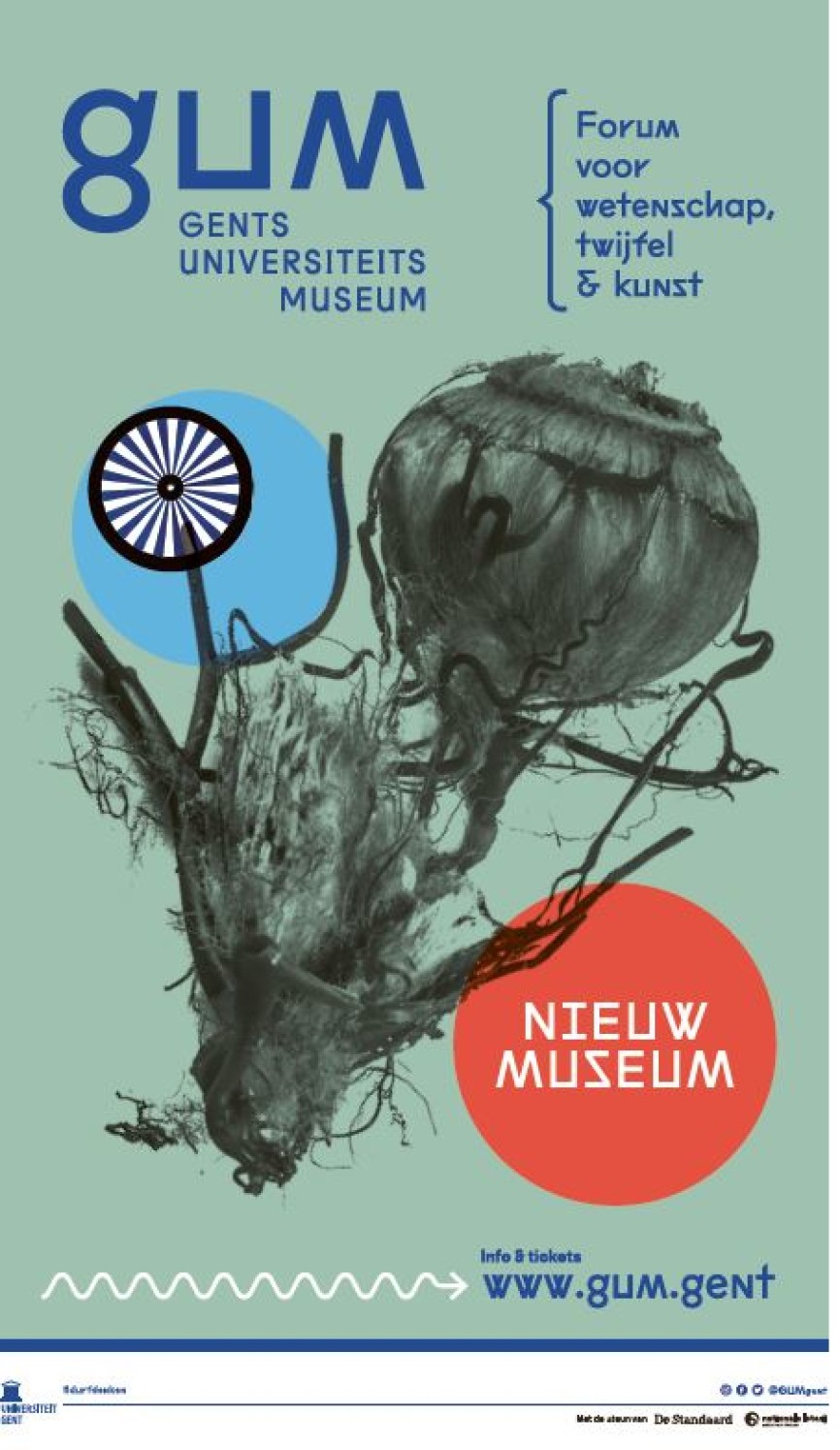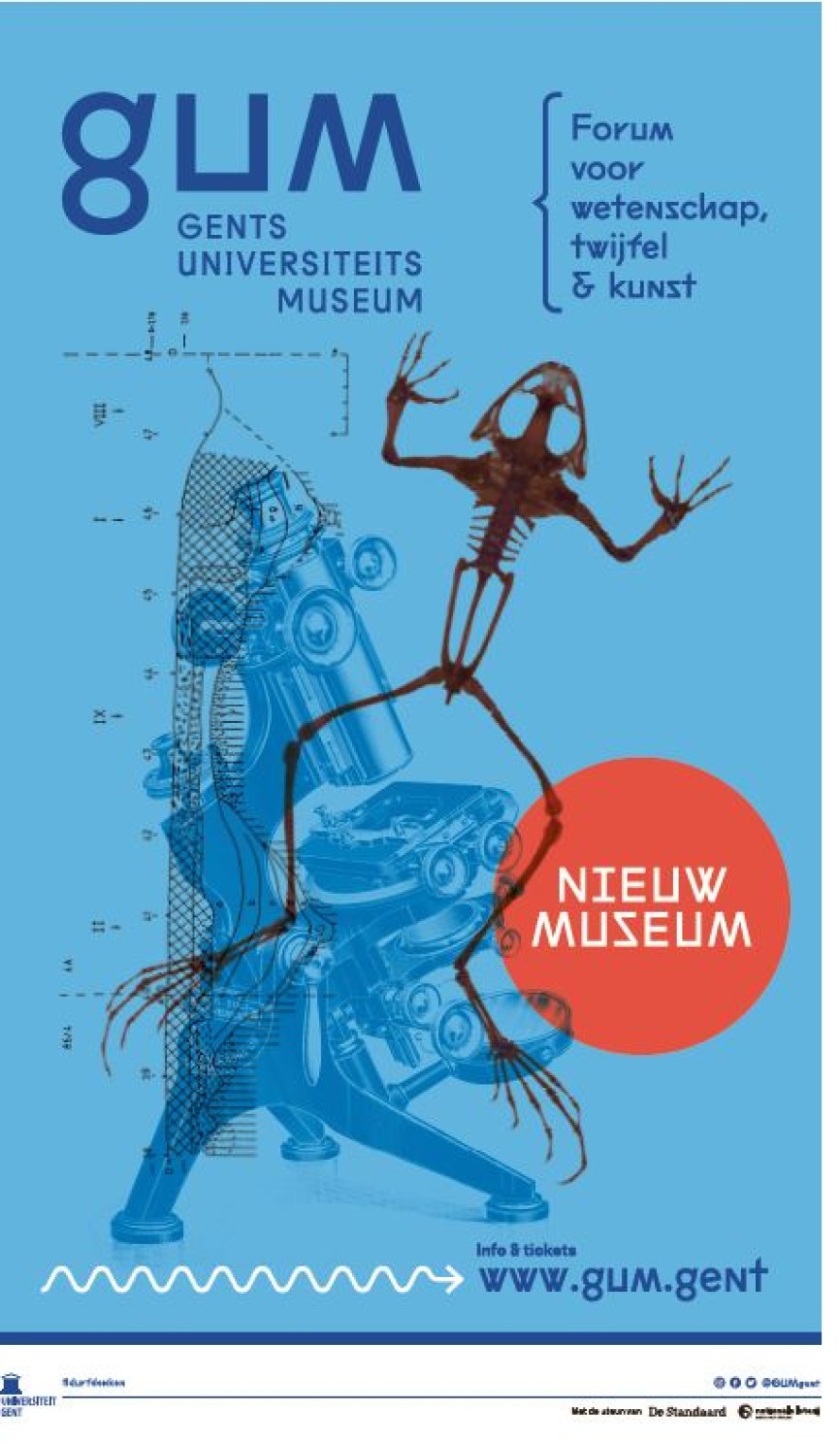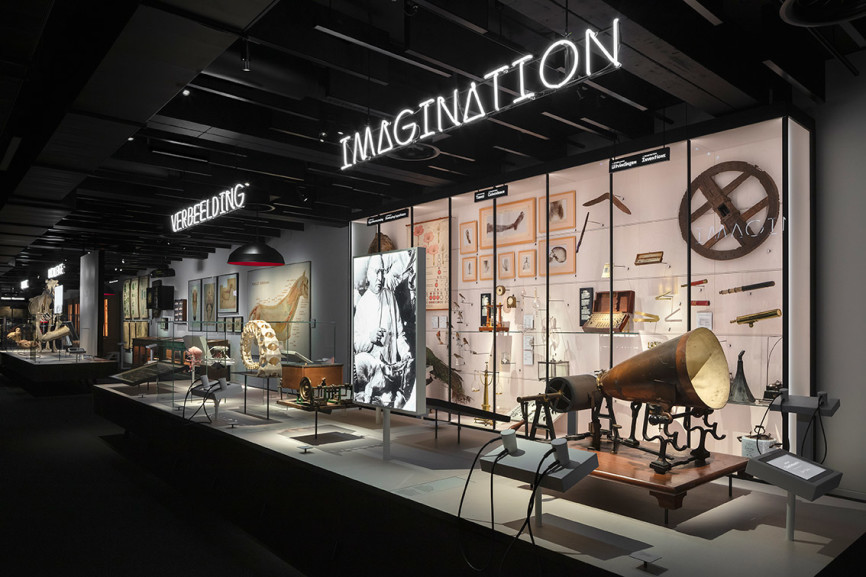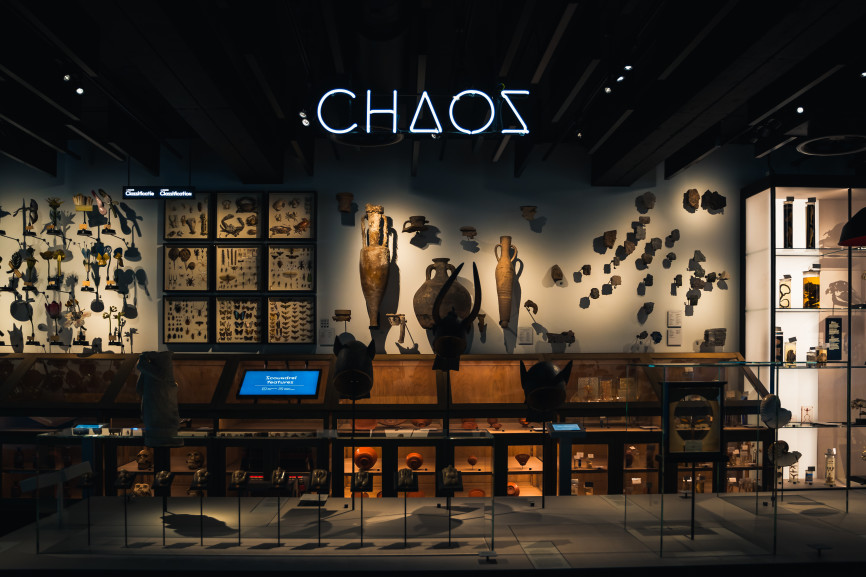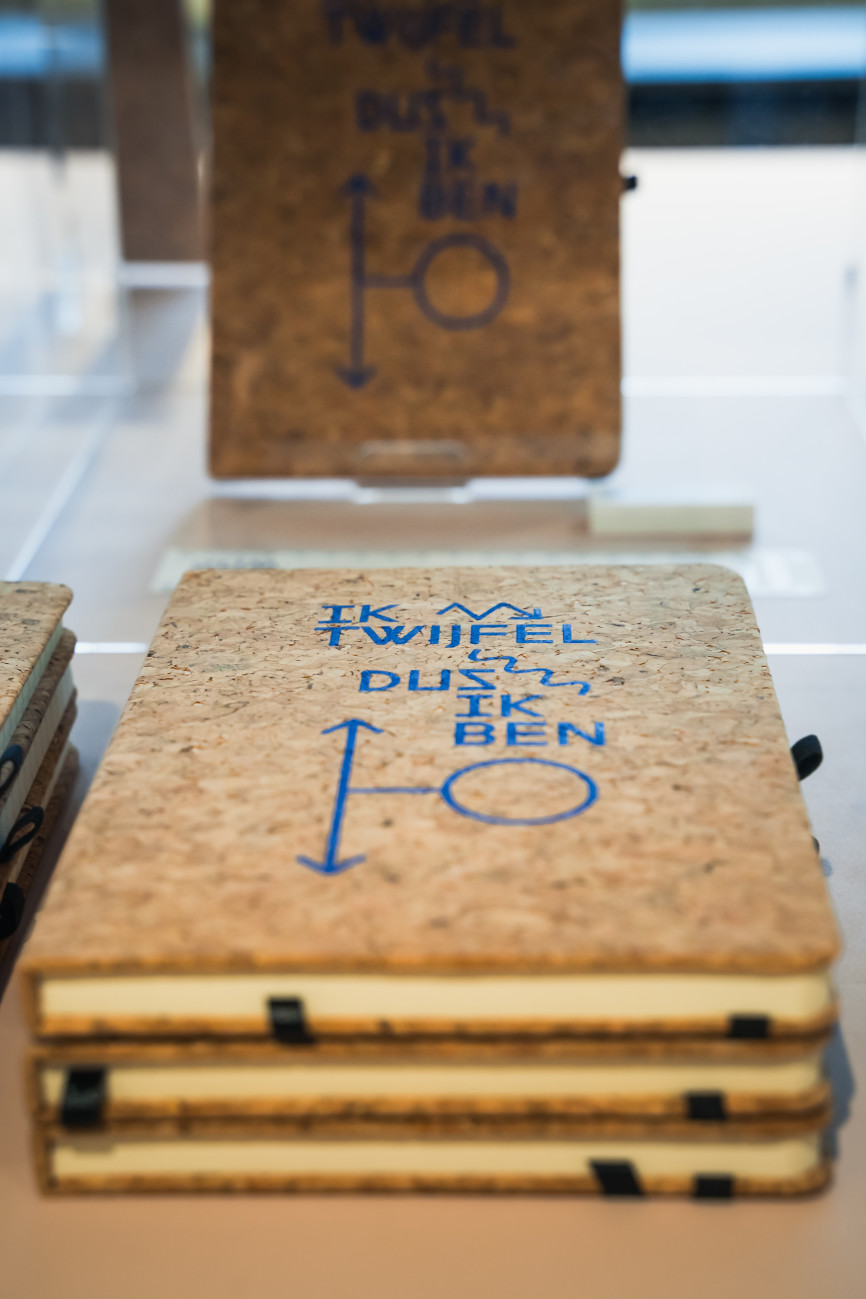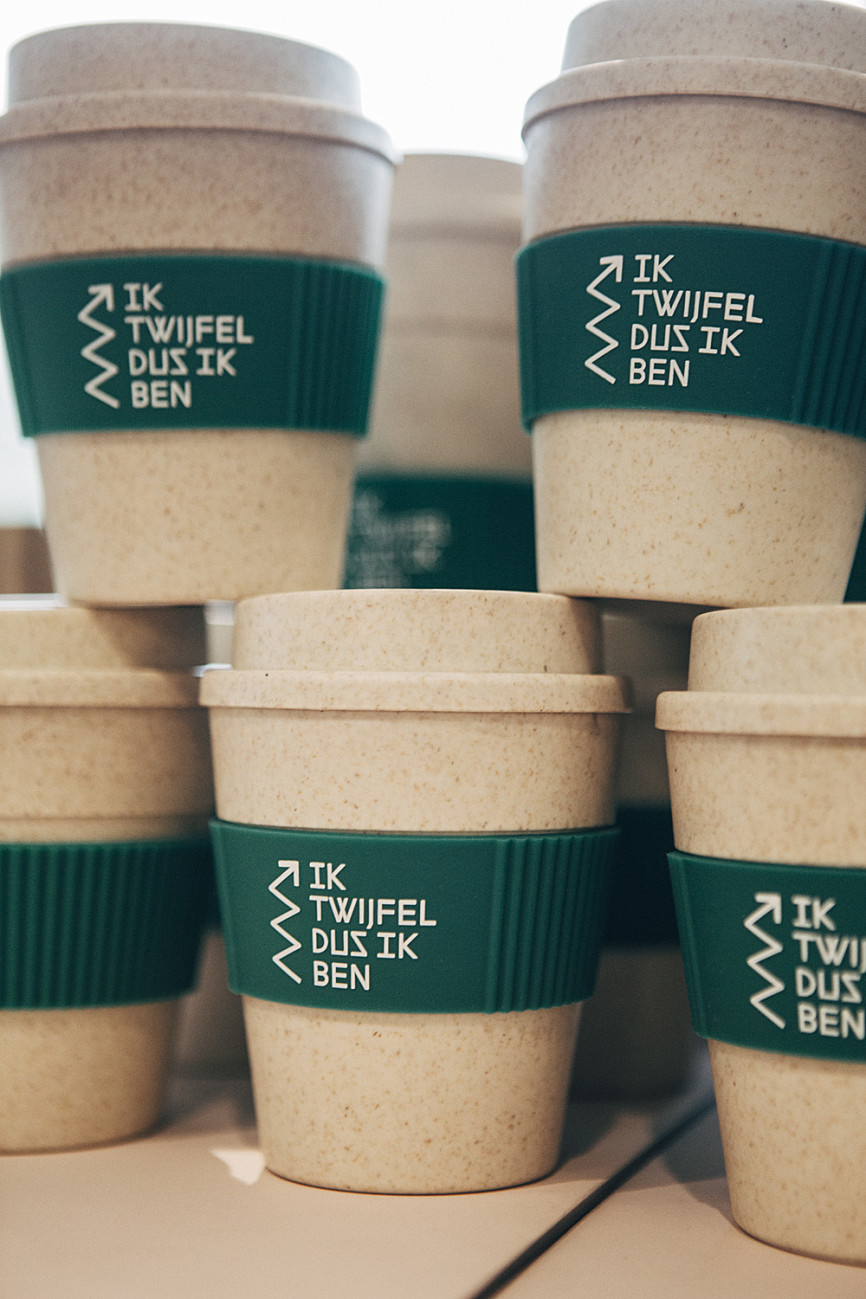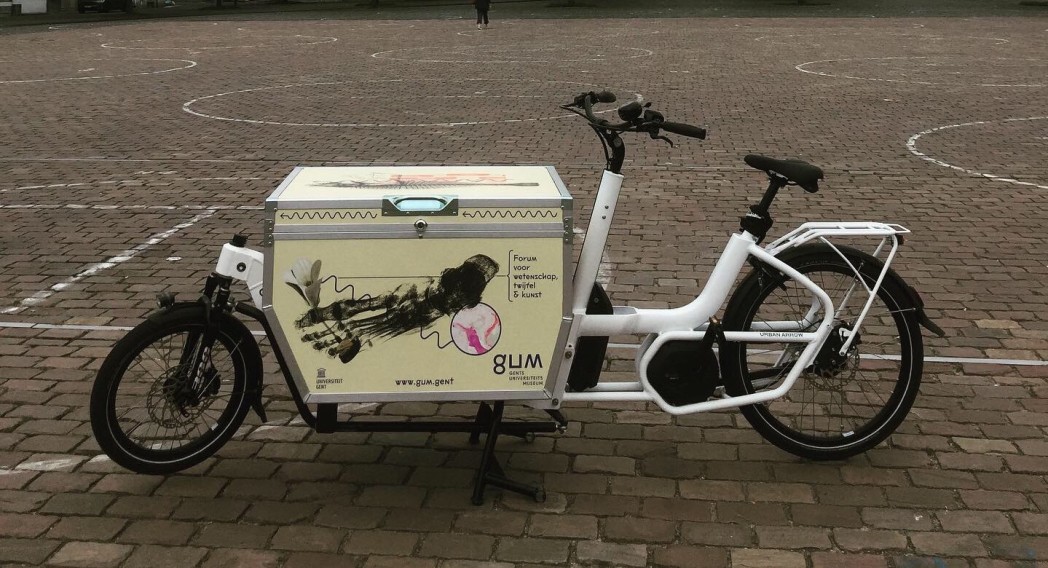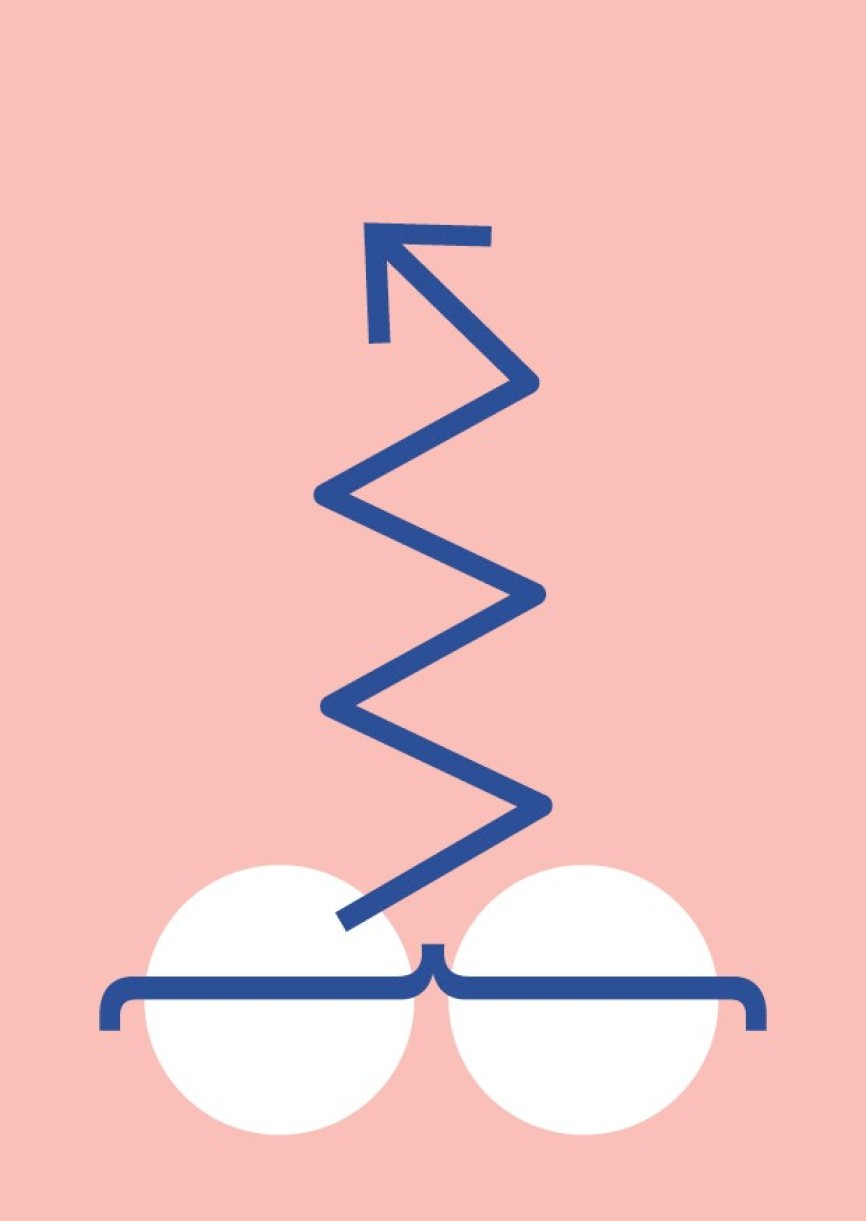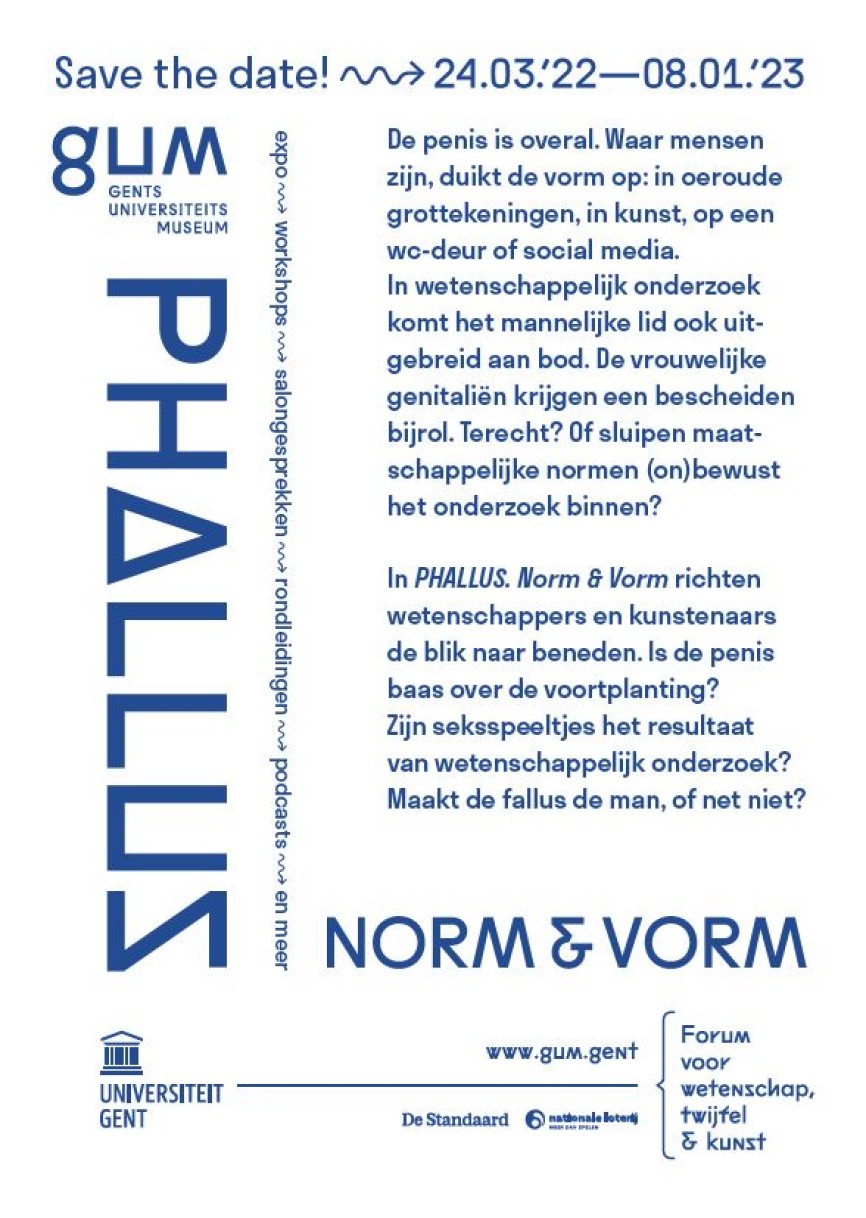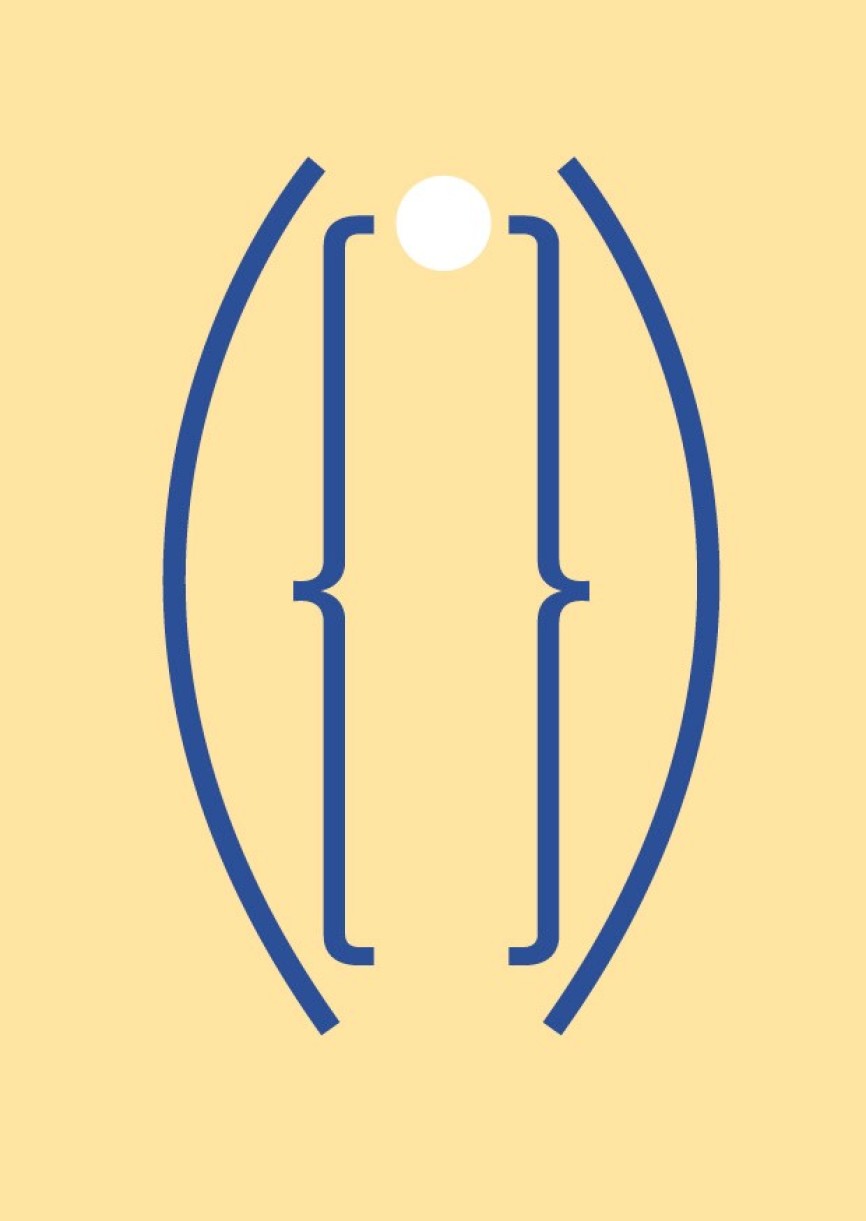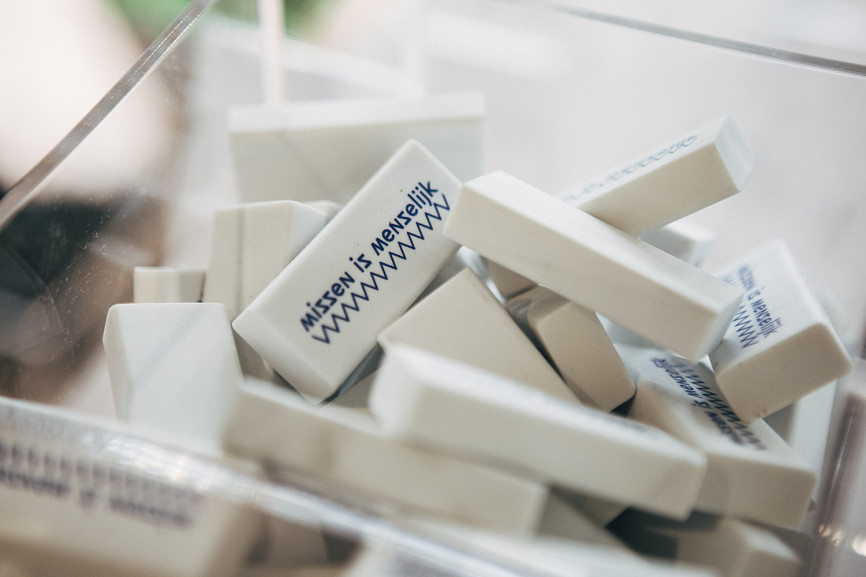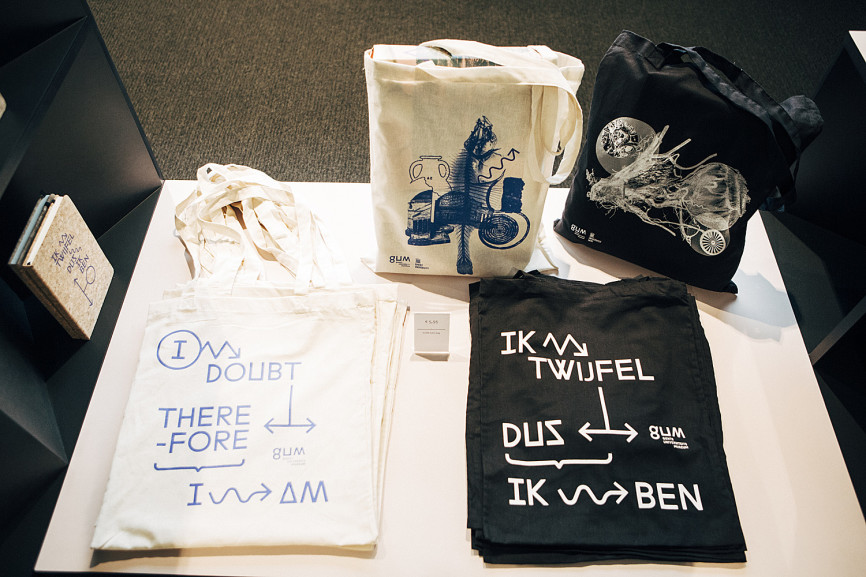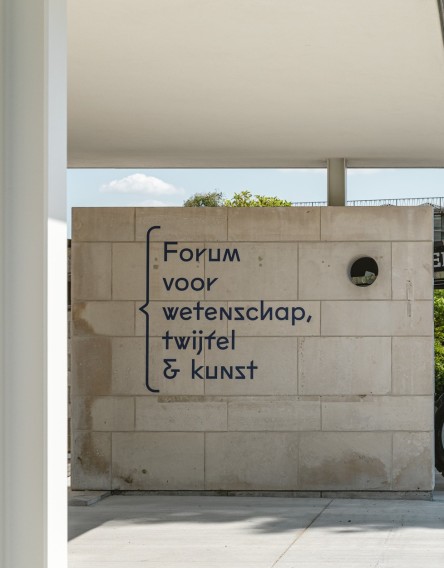 Photos: Martin Corlazzoli, Michiel Devijver, Karin Borghouts & Anton Coene