Guided tour
Would you like to explore the GUM in a group with a guide? That is possible! A guide will take your group on a journey and together you will dive into the challenging and surprising story of the GUM. What do a Senufo statue from the Ivory Coast and the 19th century Chronoscope by Hipp have in common? What is so special about Burggraeve's anatomical preparations? How did Jan Palfijn differ from his colleagues who also designed forceps? Are there several 'truths'?
Below you will find our group offer. Would you like to make a reservation? Then click on the button below the programme of your choice.
We also like to give the following information:
Reservations can be made up to 4 weeks in advance.

We welcome larger groups, but have a maximum capacity per day:

Maximum 6 activities per day in the GUM (across all groups)

Maximum 6 activities per day in the Botanical Garden (across all groups)

Maximum 2 tours per half hour
If you still have questions: groepen.gum@ugent.be.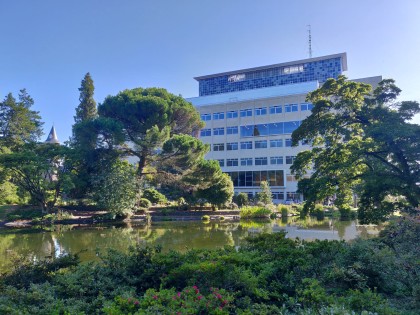 GUM TOUR
Stroll past hundreds of objects taken from the university's unique scientific collections, and immerse yourself in the beautiful selected highlights from the fields of medicine to ethnography, from biology to archaeology, from engineering to linguistics. The guided visit will provide you with new insights into the scientific mind and the scholarly approach, and will make you think… and at time make you doubt.
Duration: 90 minutes

Number of participants: 15

Price: €100,- + entrance fee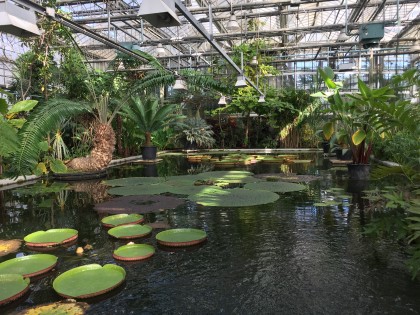 Guided through the garden
During this tour, you can wander away from the paths. This may be the first time you really get to know the Botanical Garden! We will amaze you with trees and plants of all sizes and ages, beautiful and strange pollination stories and striking scents. A tour of the Botanical Garden will open up the whole world: you will travel from one continent to another, from the Japanese cherry tree to the Umbellaria californica.
Duration: 90 minutes

Number of participants: 15

Price: €100,-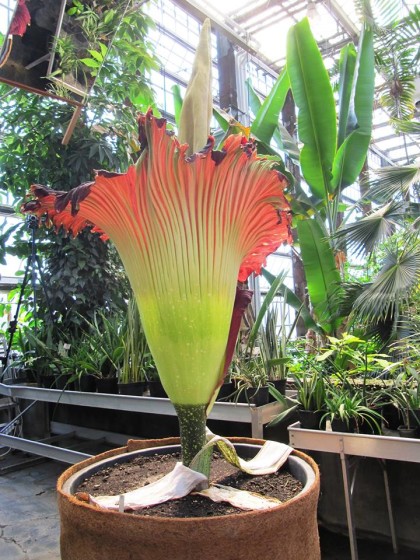 Fascinating plants
Giant water lilies, bizarre inflorescences, ingenious insect traps and strange fruits... you'll find them all in the Botanical Garden. During this walk, we will discover the most fascinating plants and facts. Open your eyes and ears to the wonderful world of plants!
Duration: 90 minutes

Number of participants: 15

Price: €100,-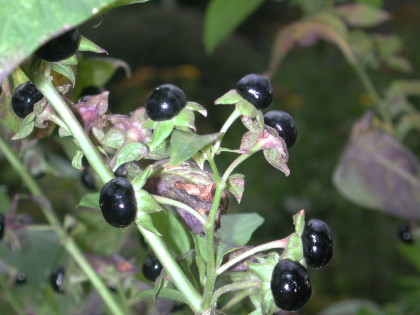 Plants as medicine: a scientific approach
The healing properties of plants have inspired people for centuries. The way medicines are developed has changed since people first managed to isolate active molecules from plants. Scientists investigate which plant molecules are useful. Sometimes they can chemically modify the molecules to make the medicines easier for the body to tolerate or absorb. During this tour, you will discover how scientists use plants in medicine and the importance of scientific research in the use of plants as medicines.
This tour is not available between mid-October and mid-May.
Duration: 90 minutes

Number of participants: 15

Price: €100,-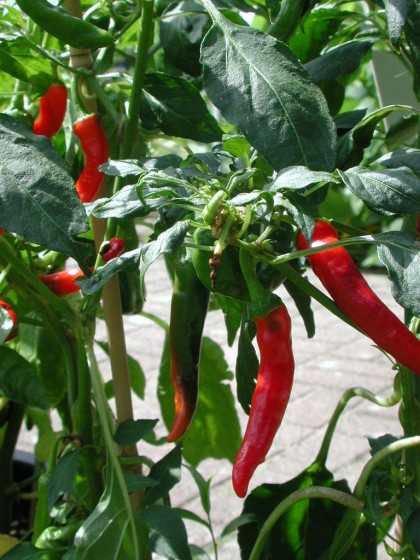 Spices
Herbs and spices are indispensable in the kitchen. Many prepared products such as sweets, baked goods and even beer are heavily 'spiced'. But we hardly even know what the plants that produce most spices look like. And what we buy in the store is sometimes the result of complicated processing of specific parts of the plant. During this tour, we will mainly discover which part of the plant the spices come from and how the product that we use is made.
Duration: 90 minutes

Number of participants: 15

Price: €100,-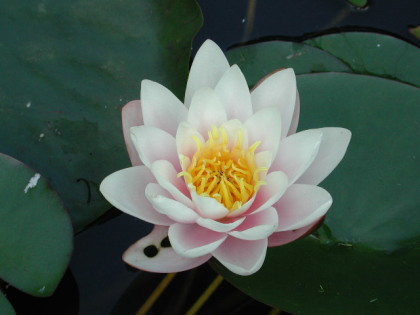 Flora in art
During this tour, you will find out how artists have been inspired by plants over the centuries. You will discover the plants and flowers in the garden that can be found in works of art. They are not always depicted very faithfully. Sometimes they are loaded with symbolism or have a very personal meaning. We will flit from Matisse and Van Eyck to the lesser-known Osias Beert and the acanthus leaves of the Corinthian columns.
Duration: 90 minutes

Number of participants: 15

Price: €100,-