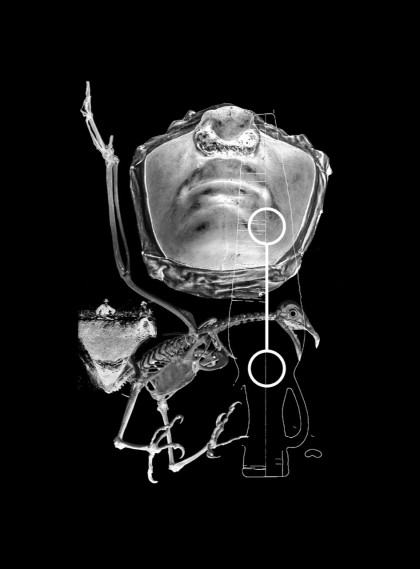 DARK WEEKends - Art & Science festival
21 October

29 October 2023
---
GUM & Botanical Garden
Don't expect pumpkins or other Halloween paraphernalia at GUM & Botanical Garden this October. True to their baseline of 'Forum for Science, Doubt & Art', GUM & Botanical Garden are turning the spotlight on those areas of research that often lurk in the shadows. Their new arts & science festival DARK WEEKends includes workshops, tours, lecture performances, a 'DARK eXpo' and even real-life séances!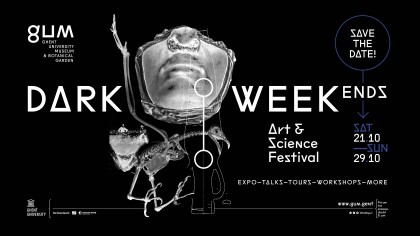 Saturday 21 until Sunday 29 October

GUM & Botanical Garden

new art & science festival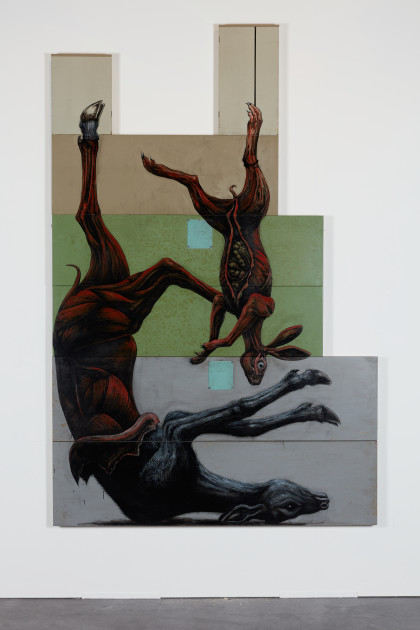 We won't be shying away from dark themes, with deep dives into topics such as the dead body, forensic medicine, war & conflict, experimental research and moral dilemmas, all through a broad programme of different activities.
Guides will take you into the museum's catacombs, into the dark stories behind certain items in the collection. Learn syphilis moulding with artist Eleanor Crook, while youngsters discover how to frame the beautiful dead beetle that they find on a nature walk.
On top of that, the museum will be exclusively opening the new Collection Centre in the cellars to the public. Peruse thousands of goblets, skeletons, stuffed animals and much more. Amongst all this, as part of the DARK eXpo, you will discover artistic works by artists the likes of ROA, Sofie Muller and Tom Liekens.
On weekdays, you are welcome to join us for our DARK Lunch Talks, DARK Movie Nights and a sector day on human remains in museums & collections.
On Sunday 29 October, we will be hosting a real DARK Breakfast. No milk in the coffee, that's for sure. Here, we drink it black.
Be sure to mark these nine dark days at the end of October in your diary!
Below you will find the events wich are accessible for people who understand English.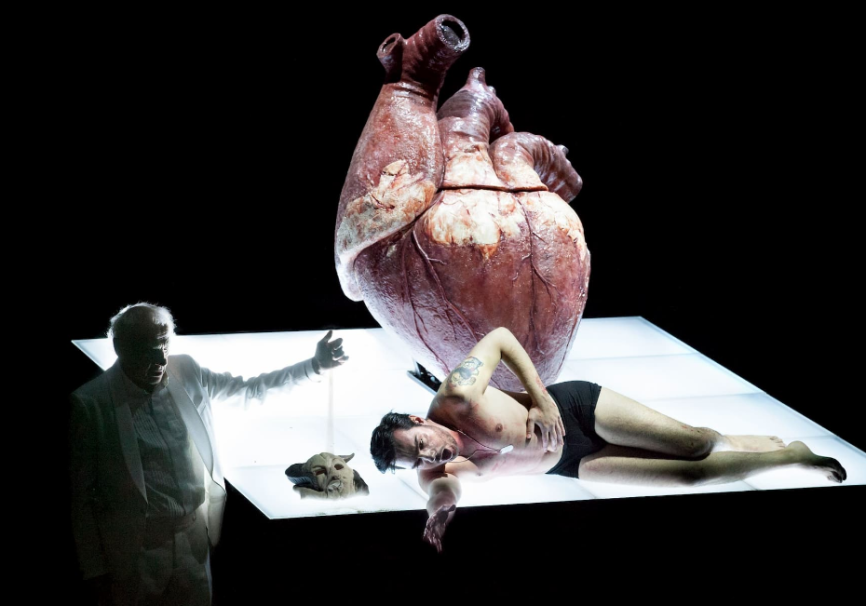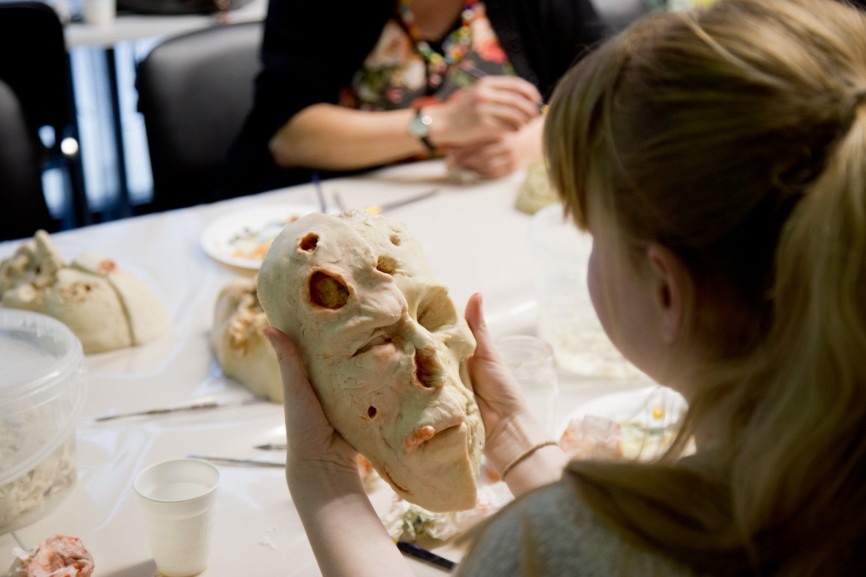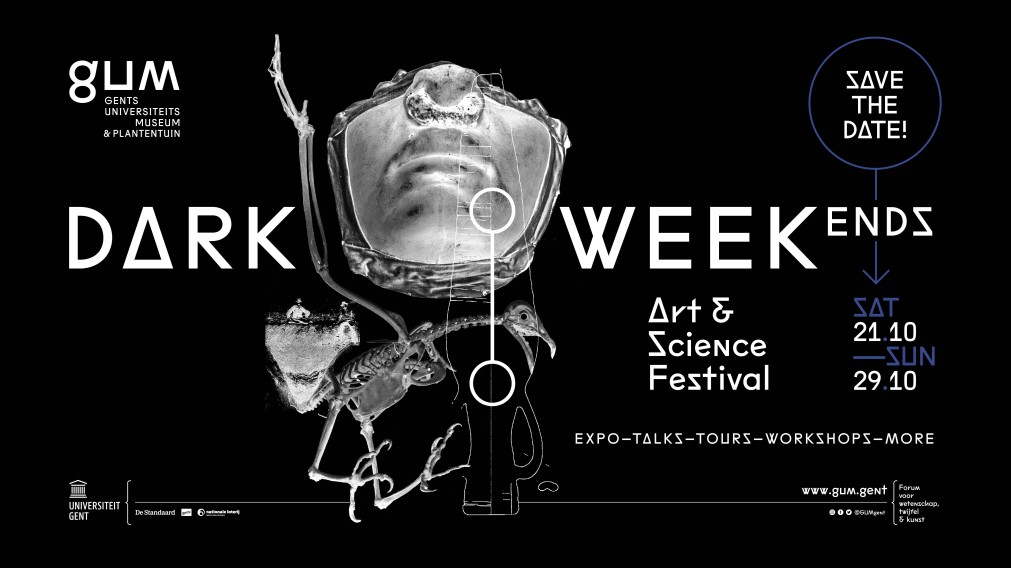 ROA, CERVUS ELAPHUS HIPPELHUS - LEPUS EUROPAEUS MEMENTO MORI, 2020, courtesy Keteleer Gallery

Opera Ballet Vlaanderen, fotograaf Annemie Augustijns