The GUM and the Botanical Garden are temporarily closed due to corona measures
The GUM (Ghent University Museum) and Ghent Botanical Garden have decided, following the Council of Ministers, to temporarily close their doors from Thursday 29 October.
We are making this decision in great solidarity with everyone who is working hard to get this crisis under control and with everyone who is suffering from it.
Take good care of your head, body, heart and each other!
If you had a reservation for the GUM or the Botanical Garden, you will be contacted by email.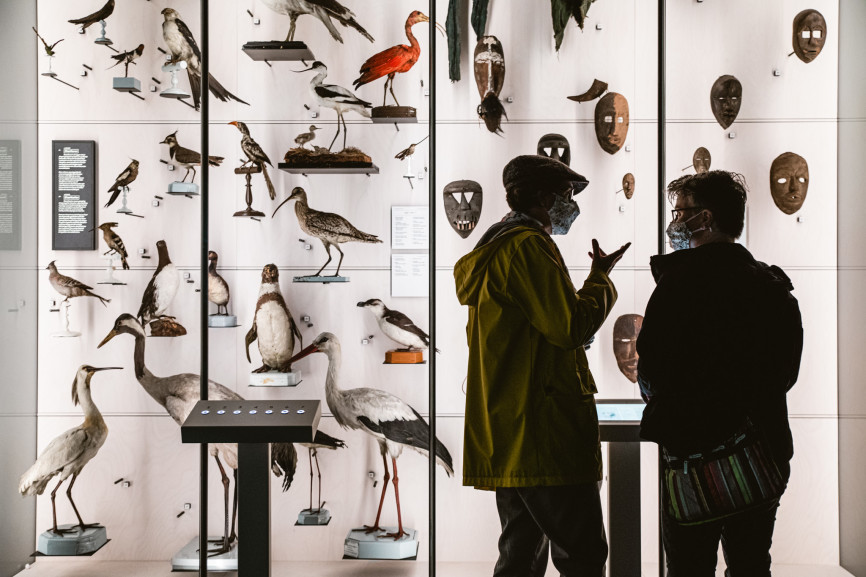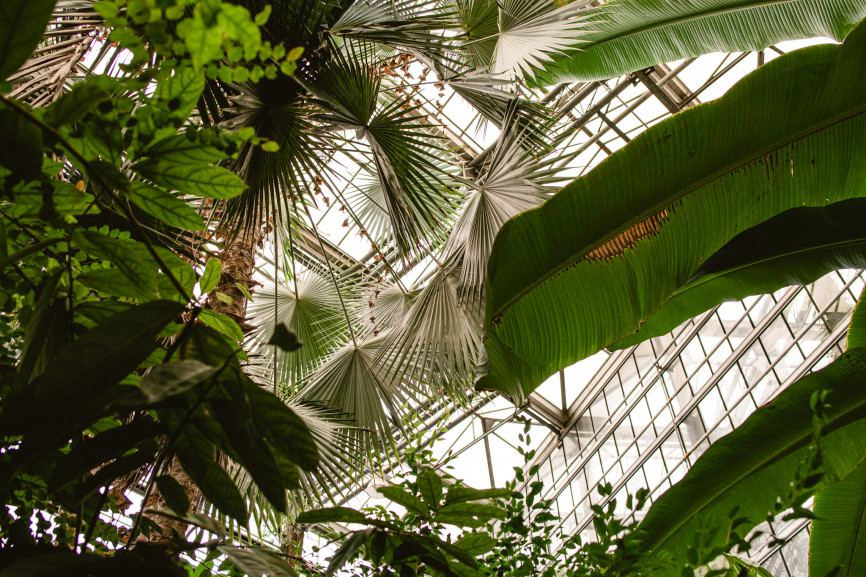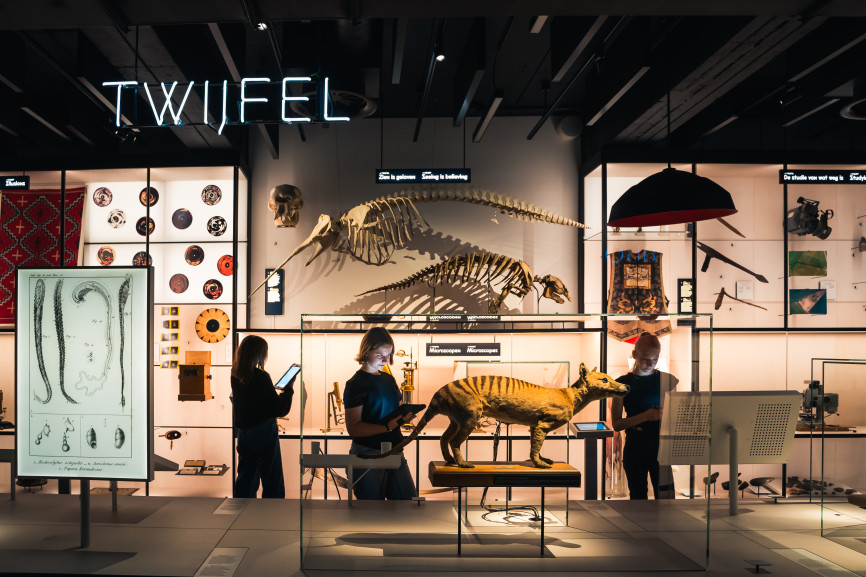 Pictures: Michiel Devijver & Martin Corlazzoli