Many people, young and old, visited the GUM & Botanical Garden in 2022!
The GUM & Botanical Garden enjoyed a very successful first post-pandemic year, with our new 'Forum for Science, Doubt & Art' welcoming 98,624 visitors in 2022. Young people are attending the museum in large numbers, with no less than 46% of individual museum visitors under 26, which is an exceptionally high percentage.
Sami Souguir
Councillor for Cultrue Stad Gent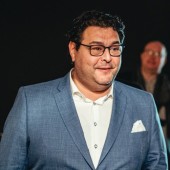 "
Our museums make every effort to get young people excited for their visit, and that really pays off. With the arrival of GUM, we've noticed that the three museums around the future Museum Square are feeding off each other.
"
Of our total visitors, 62% were from Ghent, 29% from the rest of Flanders or Brussels, and 9% from Wallonia or abroad. We welcomed 930 groups for guided tours and workshops, of which 498 were school groups.
Marjan Doom
director GUM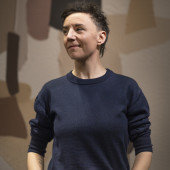 "
'We're delighted that our new "Forum for Science, Doubt & Art" appeals to such a broad, diverse and young audience. It's not easy to lower the access threshold for a "museum" about "science" at "the university". So we're immensely proud of what we've achieved. By actively involving young people in our work and giving them a real voice throughout, we hope to inspire them through culture, heritage and science, as well as opening the way to the wider world of museums. Our exhibition "PHALLUS. Norm & Form", which runs until mid-April, has of course also greatly contributed to this success.
"
We look forward to further fulfilling our mission over the coming years:
The GUM & Botanical Garden aim to provide insights into how scientists think and work. We are a 'Forum for Science, Doubt & Art' that seeks to connect visitors, scientists, artists and students, while challenging them to engage in critical thinking. All of this is inspired by, and done with great care for, the valuable academic heritage collections of Ghent University.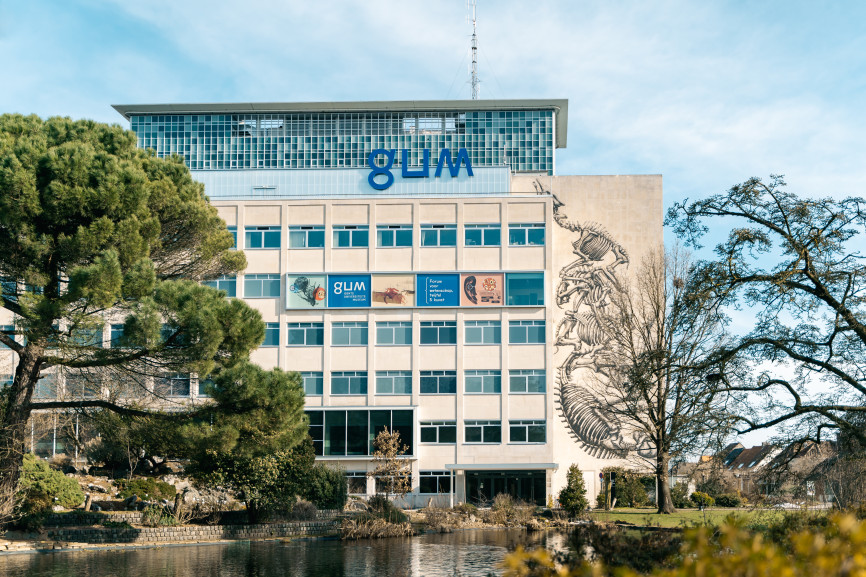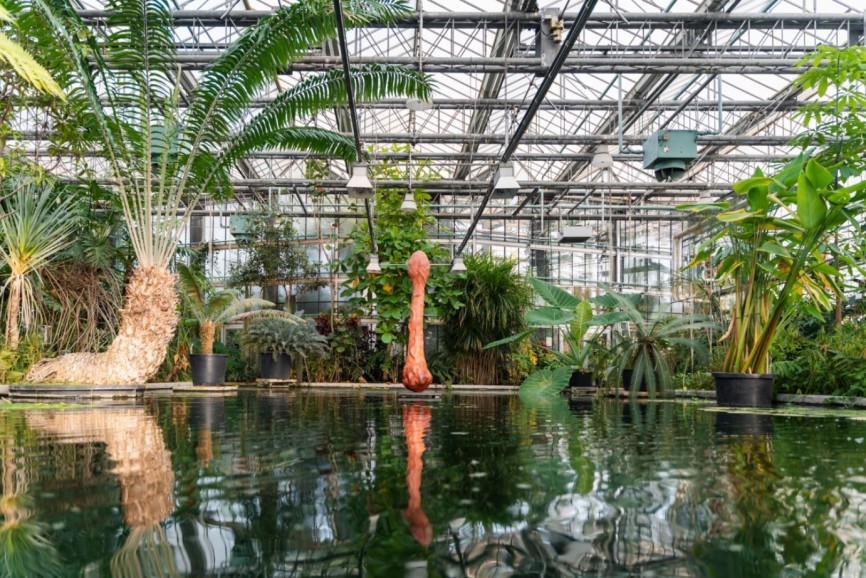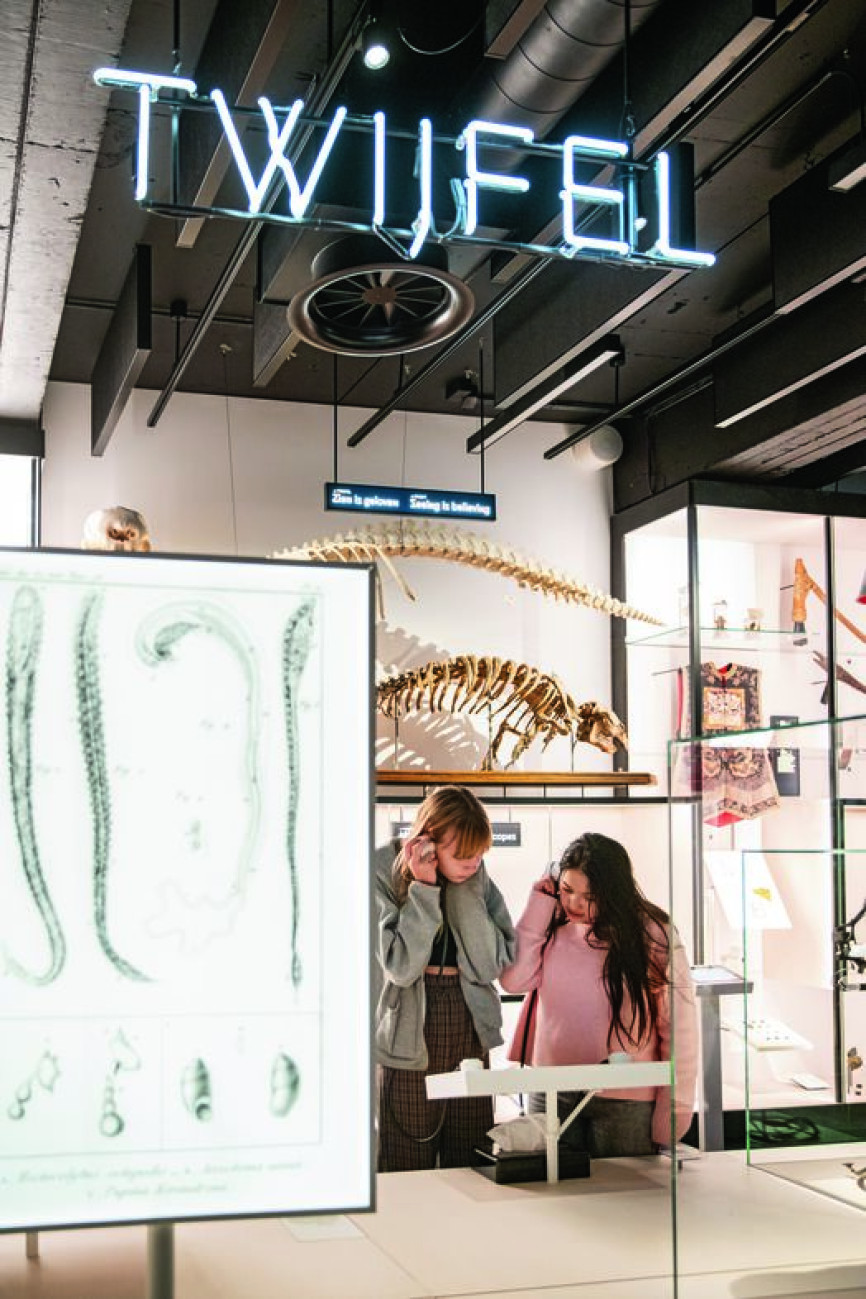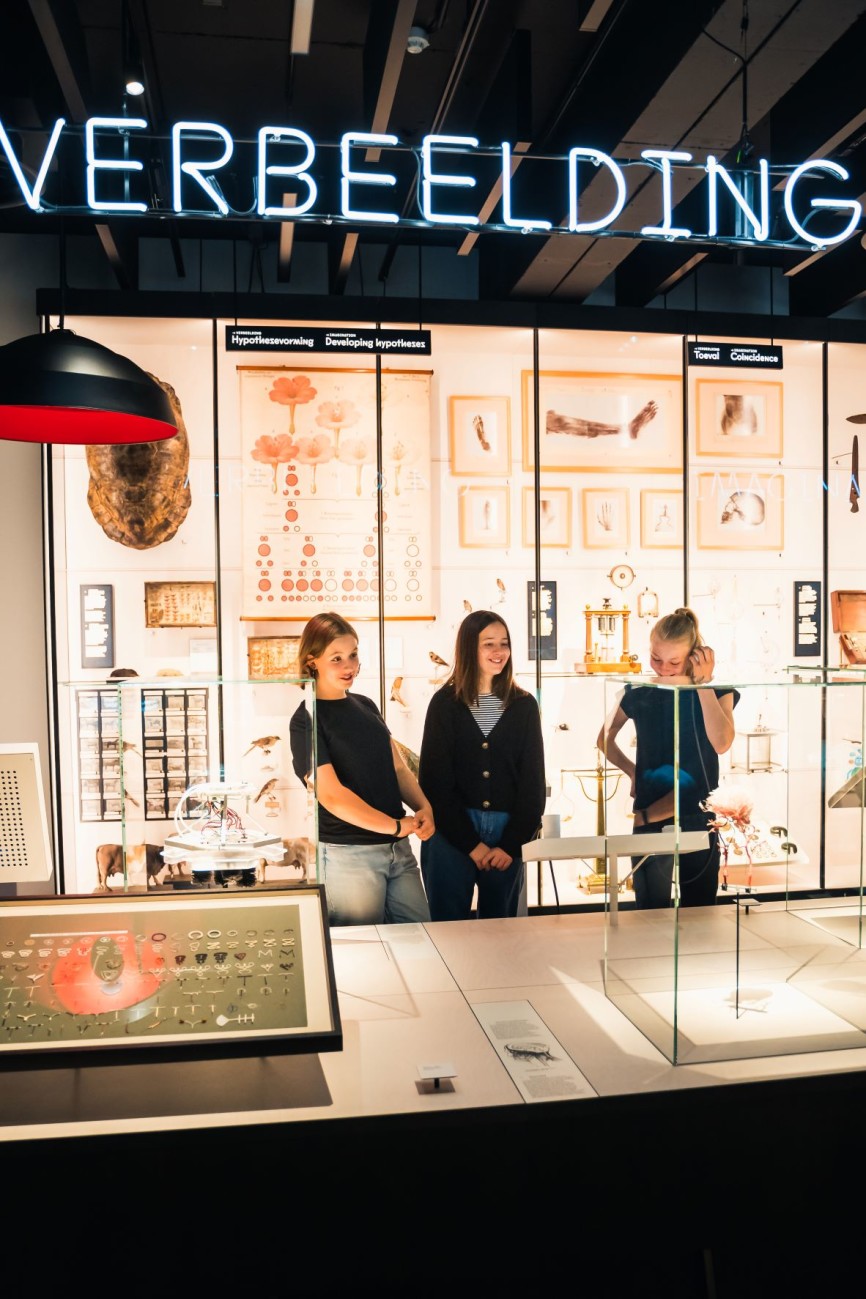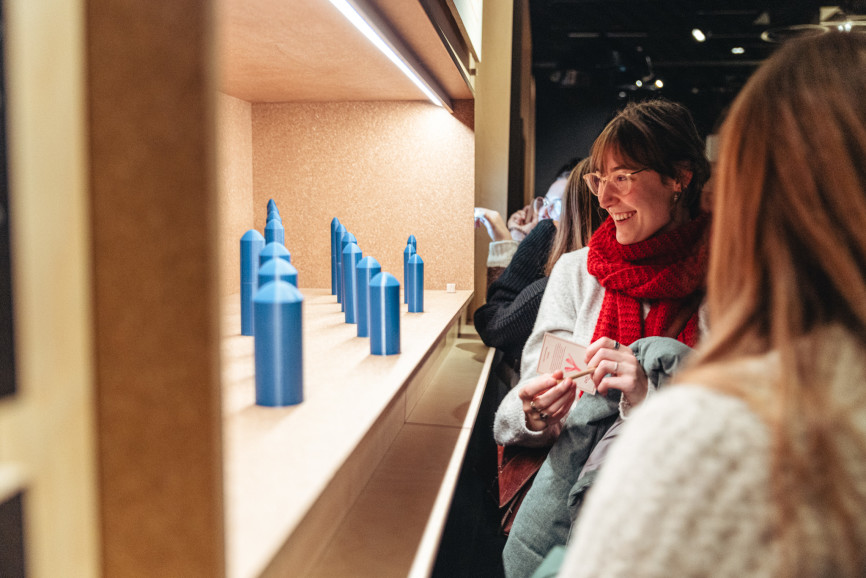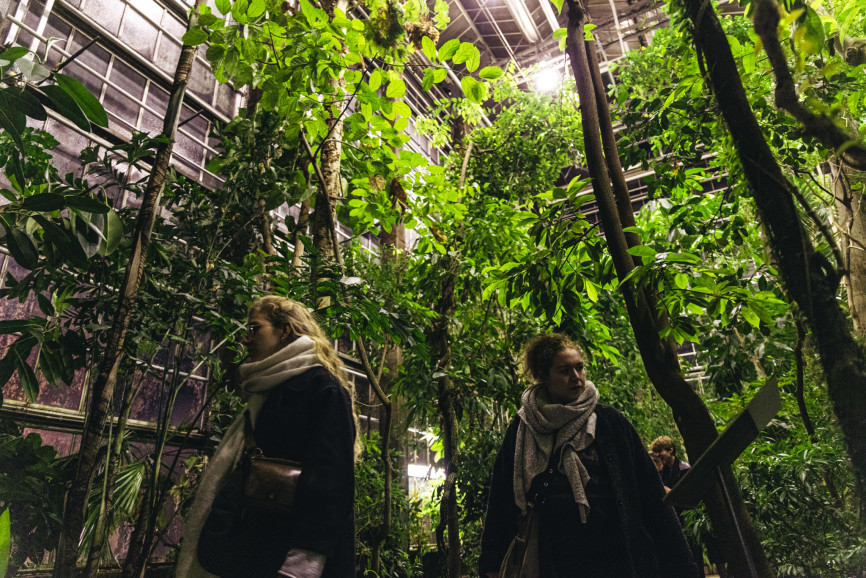 Foto's: Martin Corlazzoli & Michiel Devijver