GUM goes for PHALLUS extension until 16 April 2023
It gives GUM great pleasure to announce that the successful exhibition PHALLUS. Norm & Form is being extended until 16 April 2023, the end of the Easter holidays. The previously planned end date was 8 January. Since the start of the exhibition in the GUM and Botanical Garden, at the end of March, 35,000 visitors have attended, including around one hundred groups and classes. This extension is also to the liking of teachers, who indicate that they prefer to plan a school trip around this intimate theme after the Christmas holidays, when they know their pupils better.
In PHALLUS. Norm & Form, GUM takes a look below the belt with scientists and artists. The penis is everywhere. Wherever people are, the phallus pops up: in ancient cave drawings, in graffiti on toilet doors, or on social media. In scientific research, the male member is also extensively discussed. The female genitals are given a modest supporting role. Rightfully so? Or do societal norms creep into research, either consciously or unconsciously? The exhibition takes place in the museum's Gallery and breaks out into the museum itself and the Botanical Garden.
Alongside the exhibition, there is also a public programme: from the interview series LIDwoord (Open discussions about the nether regions) to the Clitoriskleien (Clitoris Clay) and Linoschede (Lino Vagina) workshops.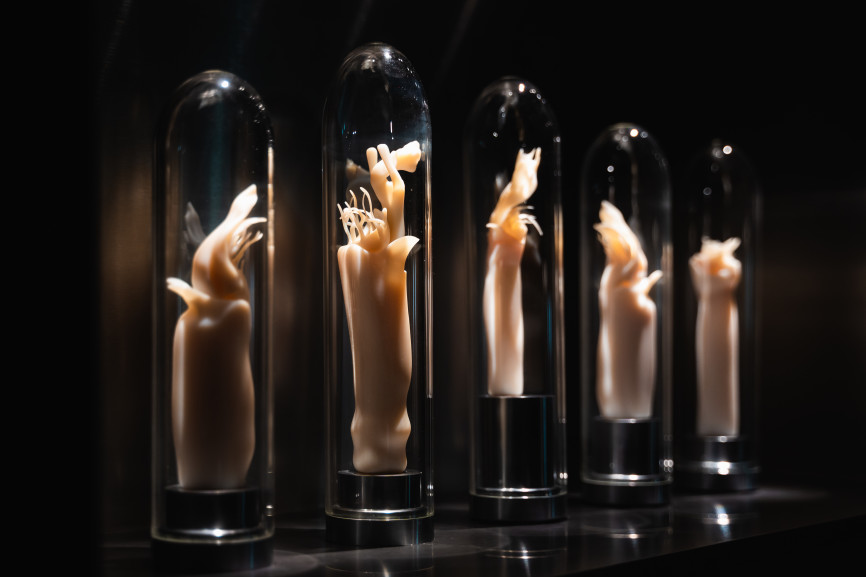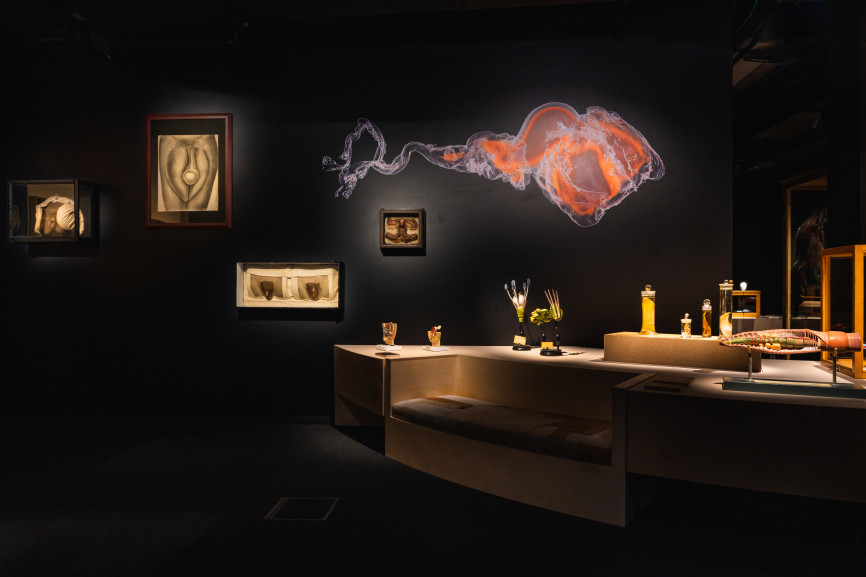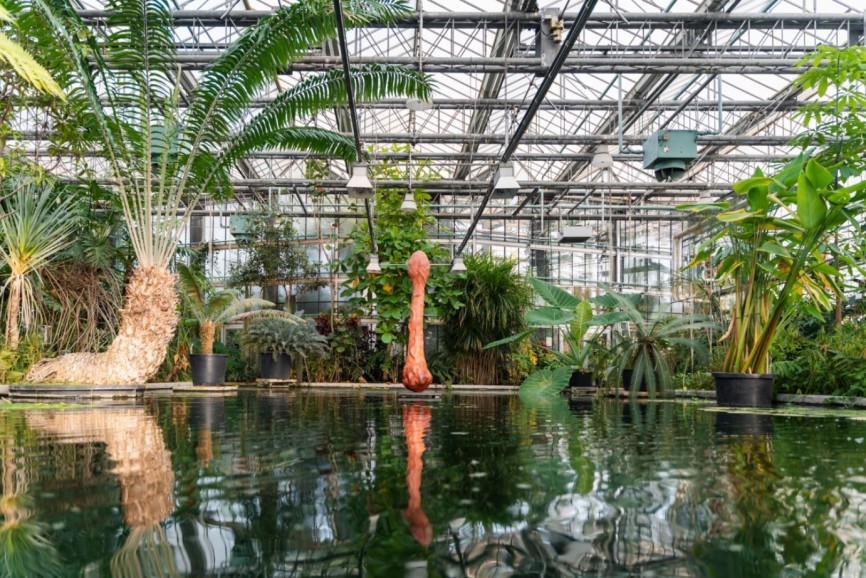 Pictures: Martin Corlazzoli