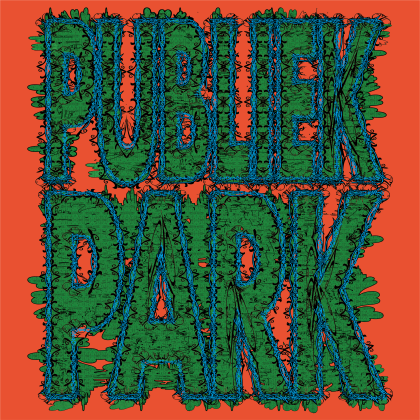 Publiek Park
---
In and around the Citadelpark in Ghent
During the first four days of July, Public Park takes over the unique setting of the Citadelpark in Ghent. The open air exhibition brings together visual art, performance, music and film at the interface of culture, nature and heritage. The Botanical Garden is also a unique setting for several performances.
Twenty artists present works that build on the history, surrounding myths and social dynamics of the Citadel Park.
Visitors to Public Park walk along well-known trails and hidden corners, such as the military casemates, the former dog shelter and the magical aquarium grotto. We also welcome two artists in the Botanical Garden, which used to be connected to the Citadelpark (see practical details below).
From Thursday 1 July 2021 untill Sunday 4 July 2021

From 10AM to 10PM

Free event

Organisation: Young Friends of SMAK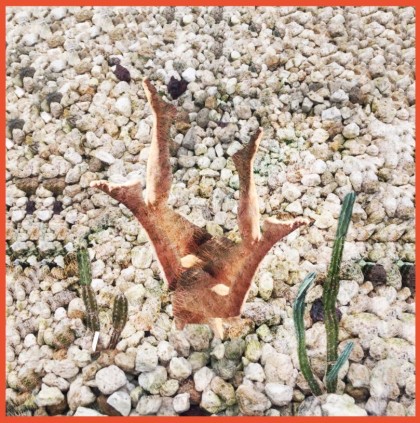 Xuanlin Wang (°1994, TW) is a textile designer, artist, performer and photographer. In her art she explores the symbiosis between humans and their natural environment, undermining the idea of ​​culture versus nature. In the greenhouses of the Botanical Garden, she enters into a dialogue with the plants and flowers that live in this unique environment.
1, 2, 3 and 4 July, from 1PM to 4PM and from 5PM to 9PM.
It is impossible to predict where Xuanlin Wang will appear. This can be in the outdoor garden, but also in the greenhouses. For security reasons, it is still mandatory to book a ticket for the greenhouse. You can do this for free via the link below. Click on the button and choose 1, 2, 3 or 4 July. The rest is self explanatory.
The artist duo CMMC (°1989, NL/BE) perform self-invented cognitive constructions, always with a latent sense of humour. Their performances are usually long (even up to twenty-four hours), often putting the performers in a trance-like state. They will write a novella over the three-day period in the Palmarium of the botanical garden. In that period of time they only feed on self-cultivated mushrooms.
The performance of CMMC can be seen on 1, 3 en 4 July (not on 2 July) in the Palmarium of the Botanical Garden, from 2 to 10 PM each day

Part of the Public Park Exhibition/Walk