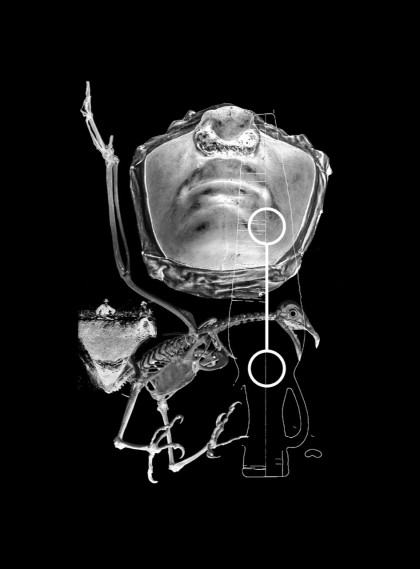 Dark Saturday
31 October 2020 - 10:00 - 18:00
---
GUM
After a successful and safe opening month, we also want to conclude nicely and safely. Therefore, we are postponing DARK SATURDAY, the closing day of the opening month, to a later date. The museum will be open for a free museum visit, as on the other days of the opening month. Always with limited capacity, mandatory online reservation and the necessary security measures on site. This way you can visit the museum in peace and safely.
We will save the somewhat dark program of DARK SATURDAY for later.
You can reserve normal (free) tickets for the GUM for Saturday 31 October via this link, for the Greenhouses of the Botanical Garden via this link.