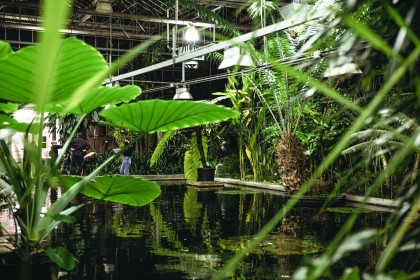 Museum Night at GUM & Botanical Garden
During Museum Night, GUM and the Botanical Garden take a look into the dark (of our most intimate places). Welcome from 6 pm to 1 am for a questionable and surprising visit to the museum, the PHALLUS expo and the greenhouses of the Botanical Garden.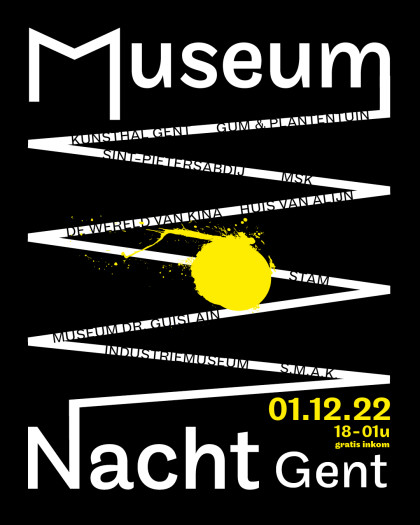 Thursday 1 December from 6 pm to 1 am

free (reservation not possible)

GUM & Botanical Garden
Come and explore your genitals in the PHALLUS expo. Norm & Shape or finally learn how to draw vulva doodles in our unique VULVABOX, under the motto 'it shouldn't always be penises'. The MuST (Museum Student Team) also infiltrates the museum with 'questionable' interventions. And in the greenhouses of the Botanic Garden you can immerse yourself in a sweaty, tropical night full of mushrooms and whistling frogs!)
Museum Night floods Ghent. Because all Ghent Museums will open their doors for free and surprise you with inspiring interventions!
From 6:00 PM to 1:00 AM, immerse yourself for free in what Ghent has to offer in terms of art and heritage: exhibitions, performances, music, book signings, macramé, vulva drawing and much more. After party at the Charlatan!
More info: degentsemusea.be/museumnacht